March 14, 2023
Mindful Moments
A Road to Self Healing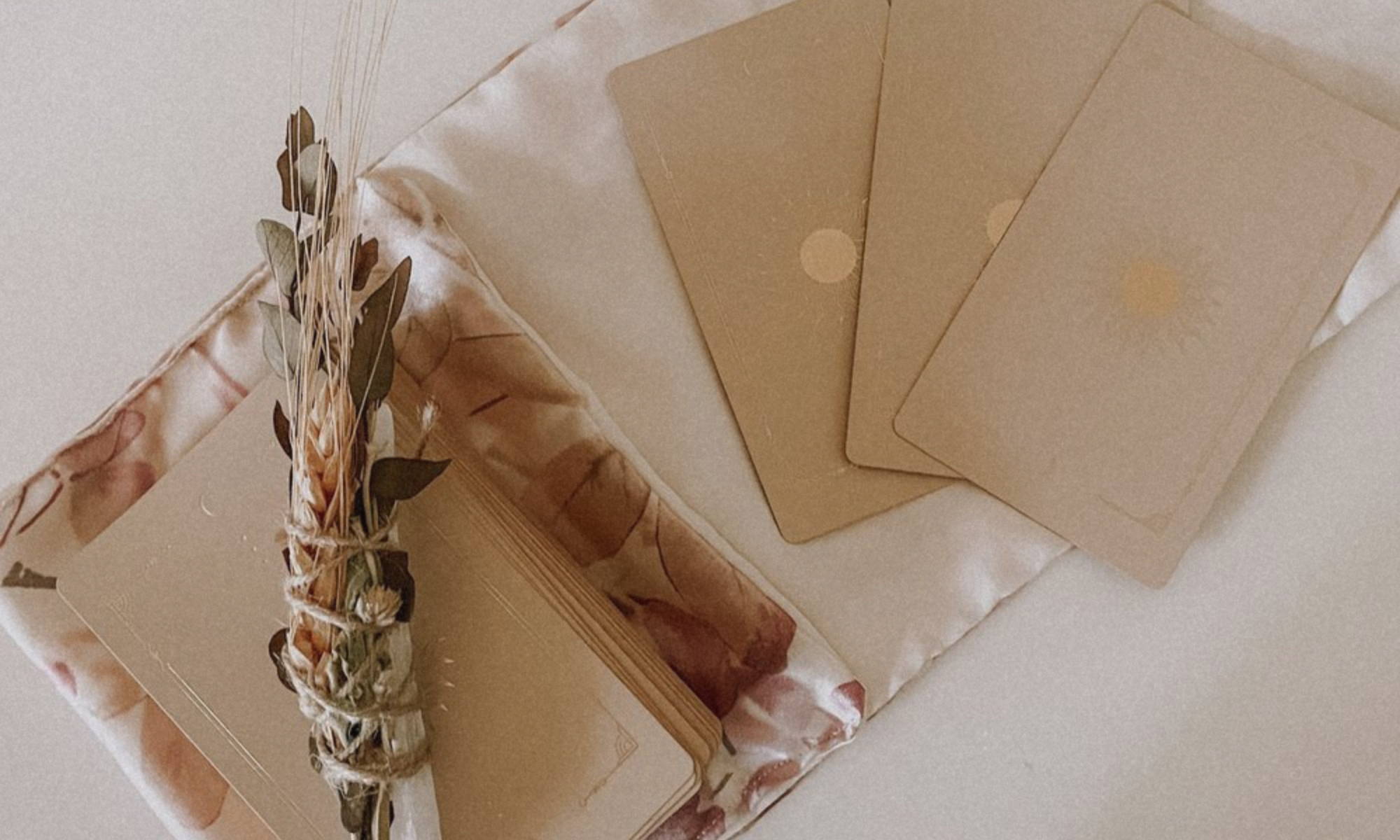 A Road to Self Healing • Testimony • Reading Time: ~3 mins
By Guest and Tarot Reader Stella
"This is a love letter to St Soleil. As we celebrate Women's History Month, I wanted to thank the kind team at St Soleil for making such beautiful tools and always supporting me. Here is how I found them and how they have been a wonderful part of my healing journey. Without their community, I wouldn't be on the path I'm on."

{ Note: this outpouring of love is unpaid and uncommissioned, the words are genuinely written by Stella}


Awakening my healing journey
One year ago today, I found myself devastated and heartbroken as my 11-year long relationship came to an end. At the time, I was freshly 29 and single, feeling like a part of me was missing. The person I believed loved and cherished me had cheated on me, discarded me, and left me in a state of emotional ruin. I reflected on my younger self, the 17-year-old girl who was once deeply in love, and wondered where I had gone wrong. Despite being a loving and caring girlfriend who always ensured that my partner was happy, it still wasn't enough. The last two years of the relationship were marked by his violence, his self-harm, being blamed for his depression, and constant belittlement of my accomplishments.
𓁿
It was in August of last year, I came across a company called St. Soleil. I stumbled upon Lucid Dreams, a beginner deck that spoke to my soul. Ever since I was six years old, I had always possessed a unique gift of seeing shadow figures, reading energy, and having an innate understanding of the sixth sense. However, my mother, who shared the same gift, encouraged me to suppress it.
Despite my best efforts to block it out,
the calling of the metaphysical always remained.
Unfortunately, my ex-partner had discouraged me from pursuing my gift all those years we were together, perhaps because he was worried that I would uncover his lies. But I was determined to tap into my gift, get to know it, and allow it to help me heal. I began watching readings by Antphrodite and Rich Lopp in secret, trying to get a glimpse of what my future held.

An encounter with Lucid Dreams
When I purchased a used Lucid Dreams deck and received it, I immediately felt a strong connection. It awakened the woman within me, rekindling my intuition that I had kept hidden for so long, and helped me heal. The cards provided me with honest answers about where I needed to improve, and I quickly picked up on their meanings. My mantra, "Universe, spirit, and guides, please use the cards as a vessel to deliver the messages I am seeking," came to me naturally, it was like a second brain had grown in me. As I continued to purchase more tools from St. Soleil, I began to understand and love myself better, tapping into the divine feminine that had always been a part of me.
Recently, I purchased a new deck of tarot cards called the Lucid Dreams deck, which was brand new and had never been used before. As I held it in my hands, I felt a strong urge to pass on the gift of tarot to someone else. I decided to give my used tarot deck to my friend's daughter, who showed a keen interest in the cards.
Since then, my friend's daughter has expressed how much comfort the tarot deck has brought her, and it warms my heart to know that I was able to share this gift with her. I believe that the universe chose me to pass on this baton of tarot reading to her, and it fills me with joy to know that I was able to play a small part in her journey.
𓀺
For those who don't know, giving the gift of tarot can be a powerful way
to connect with others and share the magic of this ancient art form.
It is a way to pass on the knowledge and wisdom of those who came before us, and to help others find comfort, guidance, and inspiration in their own lives.
I still have a long way to go on my healing journey, but each day I am taking a step in the right direction. I owe much of my progress to St. Soleil and the transformative work they do. Their products have touched countless lives, and they have certainly touched mine in a way that has forever changed me.
____
Stella continues to unveil her gifts with her St Soleil collection via collective readings, and more!
You can find on her account @thestellaology
---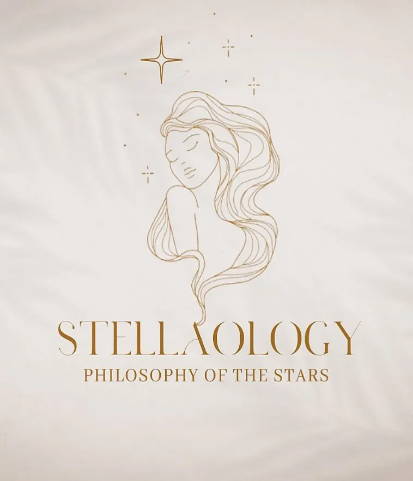 Words by Stella
Philosopher of The Stars
Aquarius Tarot Card Reader
Positivity and Manifestations
Elevating your mind, body, and spirit
Stella is the founder of Stellology, a passionate and gifted tarot reader behind the name. Born and raised in a small town, Stella is a true Aquarius at heart, driven by her humanitarian desires and a deep love for helping others. Using her gifts in tarot card reading, she has made it her life's mission to guide others towards a better and more fulfilling life.
Stella is based in the US.