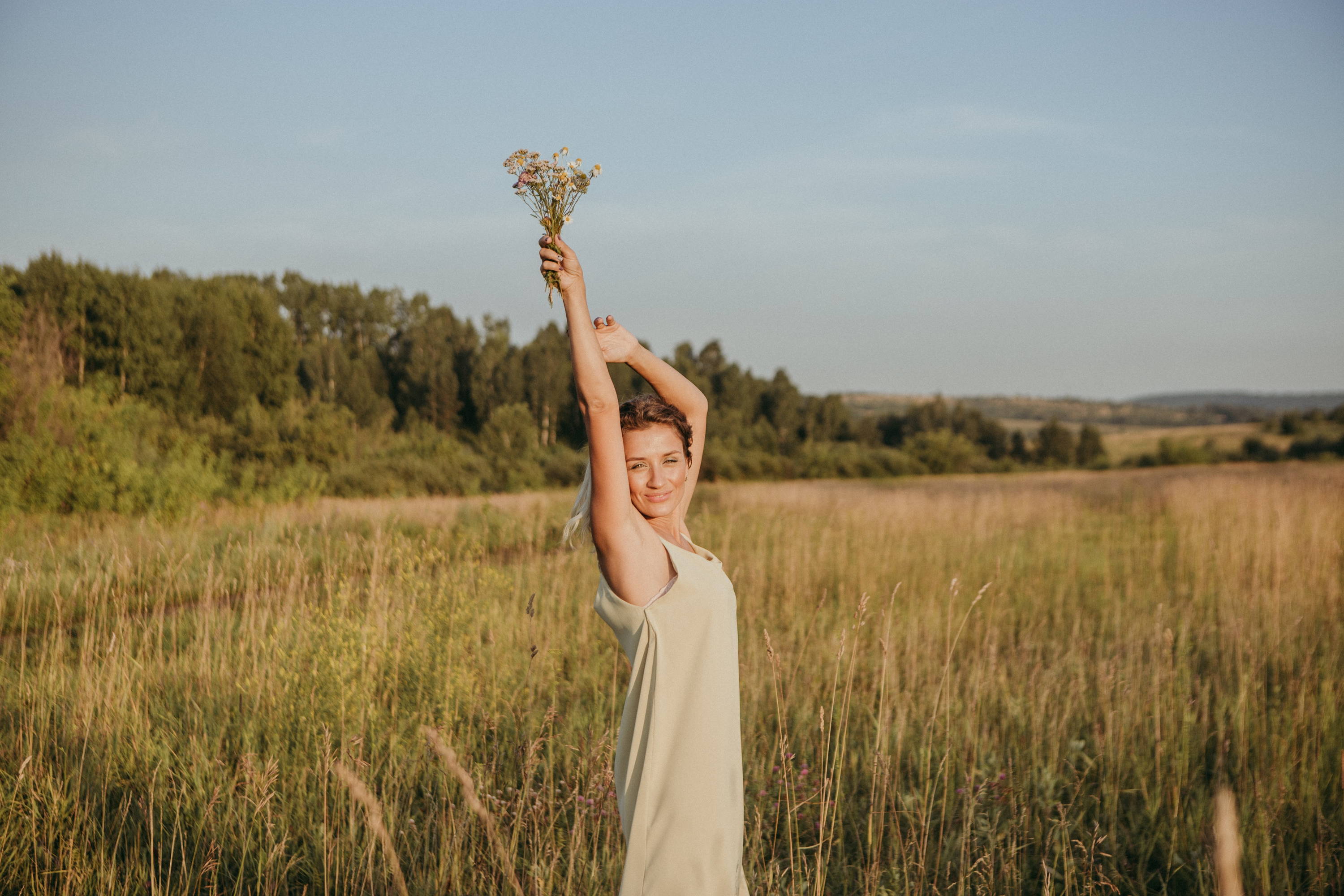 The Etheral Embrace of World Kindness Day • Reading Time: ~ 3 mins
By St Soleil Founder
In the ever-turning cycle of life, amidst the cacophony of duties and distractions, there lies a single day dedicated to the purest of human virtues: kindness. World Kindness Day, celebrated globally, is not just a date on the calendar but a gentle reminder of the interconnected tapestry of souls we form.
In our spiritual journey, every act of kindness is a ripple in the vast ocean of existence. It doesn't merely touch the recipient but resonates deeply within our very being, echoing the ancient wisdom that we are all intrinsically linked. As the luminescent Rumi once said, "Whenever you see another soul, praise the universe for its glimmering reflections of endless light.

𓁿
"Whenever you see another soul, praise the universe for its glimmering reflections of endless light"



Inlay the magic
The magic of World Kindness Day lies not in grand gestures, but in the quiet moments: a shared smile, a hand reaching out, words whispered in solace, or even a thought sent out into the universe for another's well-being. These acts are the gentle breaths of the spirit, rejuvenating the world around us.
Human Connection
In today's ever-evolving landscape, where we're often physically distanced and ensnared in digital realms, the essence of human connection becomes even more precious. Kindness is our bridge, built from the intangible yet palpable threads of compassion and understanding. It invites us to step out of our cocoon of self and into the vast cosmos of collective consciousness.
As we mark World Kindness Day, let us not limit our acts to just this day. Instead, may we carry its essence forward, understanding that every day granted to us is an opportunity to uplift, to resonate with universal wisdom, and to weave kindness into the eternal tapestry of life. For in the dance of existence, kindness is the melody that harmonizes every soul.
𓁿
Three 3 Spiritual Practises to elevate our spirit and embrace kindness
( 1 ) Meditative Gratitude:
Set aside a few moments to meditate, focusing your energy on sending out waves of gratitude. Envelop those around you, near or far, in this radiant energy, acknowledging their presence in your journey.

( 2 ) Sacred Offering:
Light a candle or burn some incense, dedicating it to someone in need of healing or peace. As the smoke rises, imagine it carrying your intentions and blessings to them.

( 3 ) Mindful Compassion:
Spend a few moments journaling or reflecting upon someone's struggles, delving deep into understanding and empathy. Offer a silent prayer or mantra for their well-being, transcending the barriers of distance or circumstance.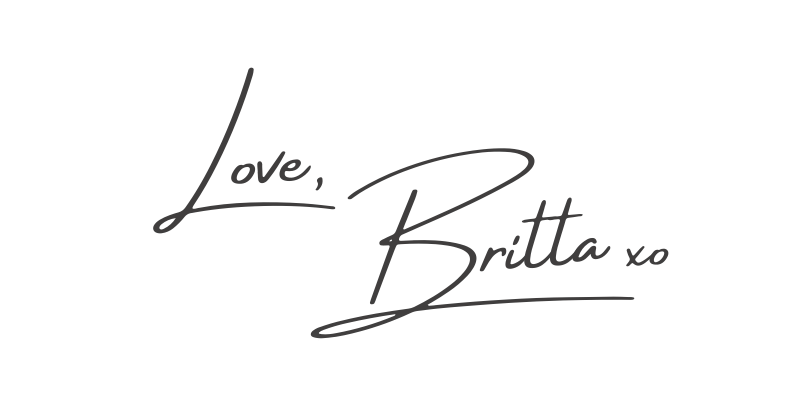 Words by Britta, Founder of St Soleil.
Aquarius Sun, Pisces Moon, Cancer Rising.
Living by the Sun & Dreaming by the Moon.
Leave a comment