December 11, 2022
Ritual & Ceremony
Sacred Home Space
Crystallised Beauty around your home • Reading Time: ~3 mins
Curating your home space is inviting a harmony of beauty, pleasure for the eyes, it is an expression of one's creative vision, and the feeling of belonging - here.
What a privilege to be invited into a friend's house, and to discover the unique pieces that reflect their most intimate personality.
Penetrating our lives, crystals may be over-present in the spiritual/New Age realms and their qualities may seem confusing. Precious stones like quartz, crafted by Mother Earth, have caught the human eye and are today an integral part of our technology, but they are also true pieces of art to be displayed around your nest. Integrating them in our everyday modern lives does not have to reflect our belonging to certain belief systems, but simply brings a sense of wellness, visual aesthetic, a reverence for the divine creations of Mother Nature and the exceptional privilege to admire them daily.
Harvested for Science
The properties of vibration through sound were shown in our societies many years ago, and even appear in sacred texts like the Bible: the world began through sound waves.
Crystals act as a power source that allows vibration to be at the origin of our modern-day systems and everyday technology (think watches, record players,...) - bathing us in oscillations from the finer dimensions.
For the science witches out there... this is called the piezoelectric effect (from the greek Piezo: pressure): pressurized volts travelling through crystal rocks were observed to change and transform from one end to the other. It was discovered in France by Pierre et Jacques Curie in 1880.
☾
Dressing your home in high vibes
On the principle that crystals channel and transform frequencies, what better addition to your modern home?
Choosing your preferred crystal does not have to differ from the process you apply with furniture: walk towards the one you are attracted to! It is a fascinating process for many of us indeed. While you feel that your eyes are touched by the colour, shape or reflection of light of a certain piece of crystal, you may find out later that its metaphysical properties correspond exactly to what you need at that moment!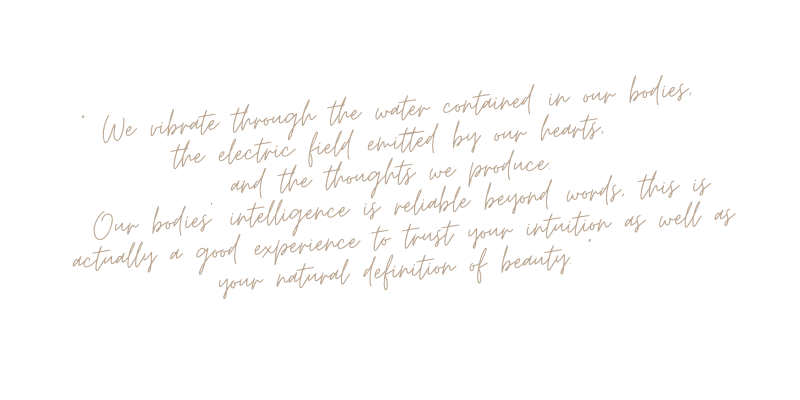 Crystals, gems and precious stones contain a myriad of colours, shades, shapes and qualities - human-made or naturally crafted, browse our freshly launched selection to start defining that which attracts you!
_
PS. You may observe a specific language: clusters, towers or points, pyramids, palm stones, spheres,.. just like our human bodies crystals are declined in different appearances.
Dive in this fascinating world, a feast for your eyes, heart and environment, always with mindfulness of their source.

---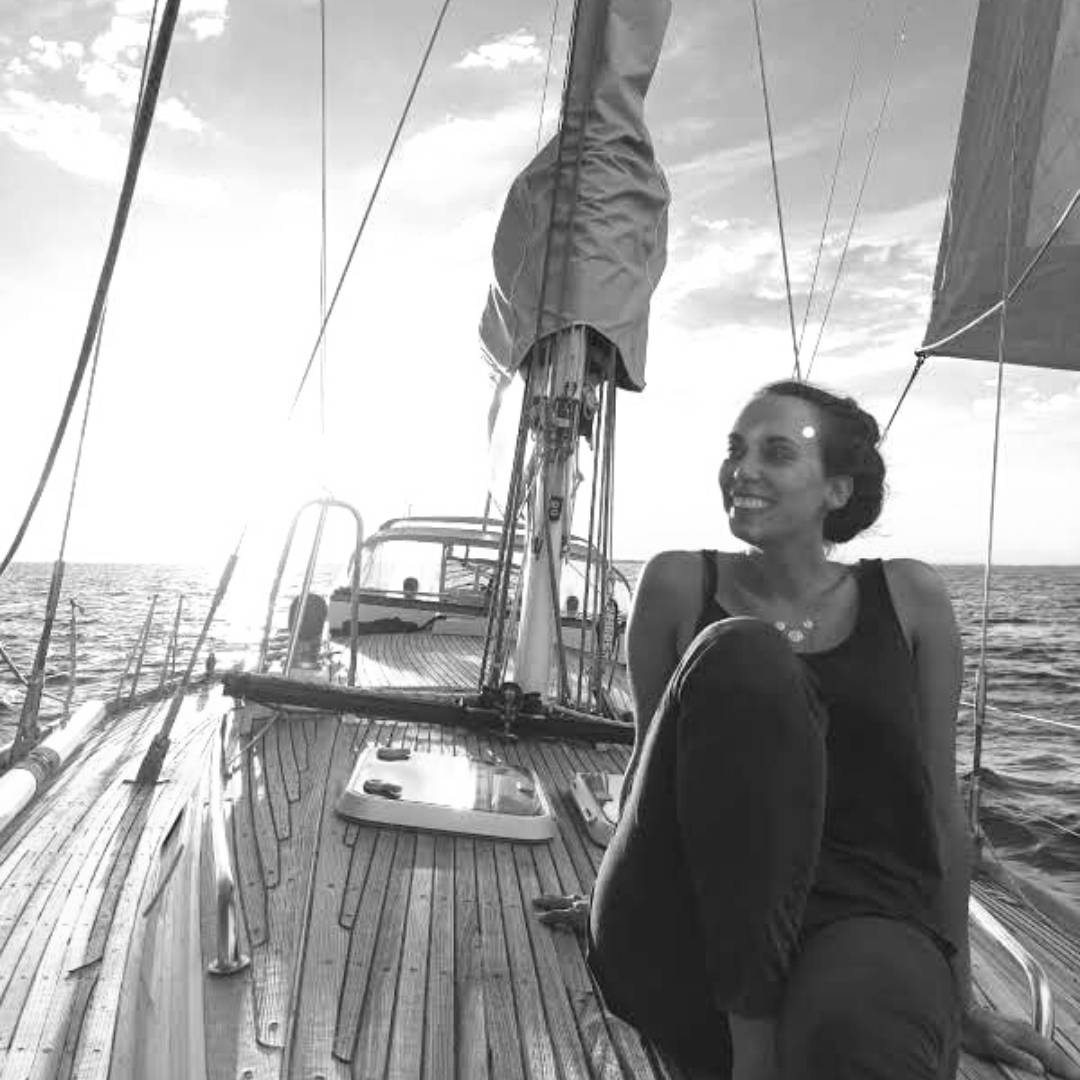 Words by Laurie Foulon.
From the ripples of the moon, Laurie lives with the tides of this life in water-like motion. Ebbing and flowing, her Cancer Zodiac nature fills her with the rhythm of emotions, and she dances through their swaying branches to find inspiration guided by intuition.
Carer for the heart of humanity, our blue planet and its myriad of life forms, Laurie finds creativity in the everyday unfolding of events around us... and plays with weaving them into words that can be worn like precious pearl necklaces around our necks.

Born a woman in the South of France (an auspicious alignment with St Soleil), she has travelled inwards and outwards, throughout the world, and has for now anchored her roots in Australia. Her yin qualities embrace femininity, and she sure is one to "Live by the Sun, Dream by the Moon".