---
EXPLORE LOCAL. SUPPORT LOCAL.
St Soleil Treasures Around The World.
( ! ) We recommend contacting the store ahead of time to ask what St Soleil Pieces they stock / have available. ( ? ) Want to become a stockist? Apply here
STOCKISTS IN OUR SPOTLIGHT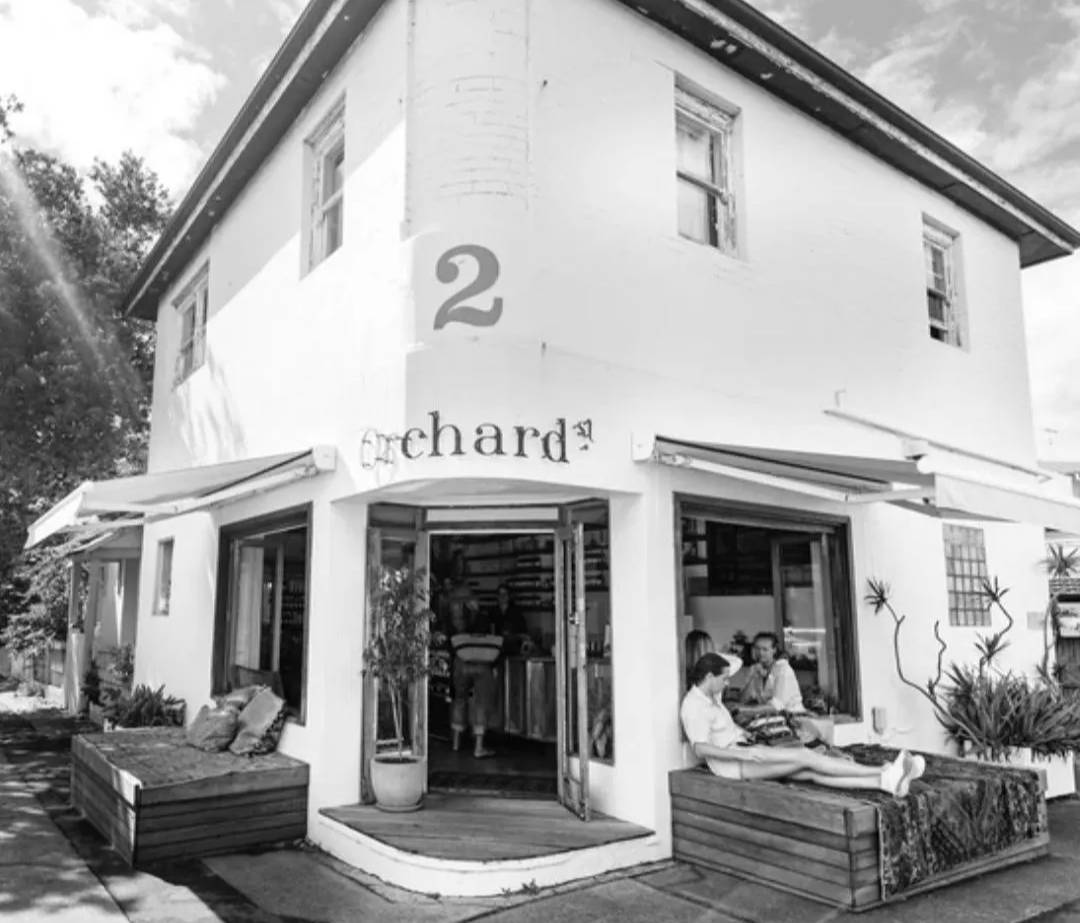 Say hello to our beautiful friends at Orchard St: "Every Orchard St. store offers our full range of life enhancing products and high vibe edibles, alongside a consciously curated selection of lifestyle products.

Through our Apothecary range you may reap the life enhancing benefits of the highest quality botanicals. Our Daily Ritual offerings weave the aromatic properties of plants into your sacred space. Juice cleanses provide the mindful opportunity for a deeply nourishing pause. The Bronte Dispensary provides qualified naturopathic support and practitioner grade medicines.
Our Elixir Bars™ illustrate how to weave potent plant remedies into your daily life through divine culinary concoctions."
Clinic Offerings: Acupuncture • Bodywork • Energy Alchemy • Naturopathy • Pre and Post Partum • Integrative Coaching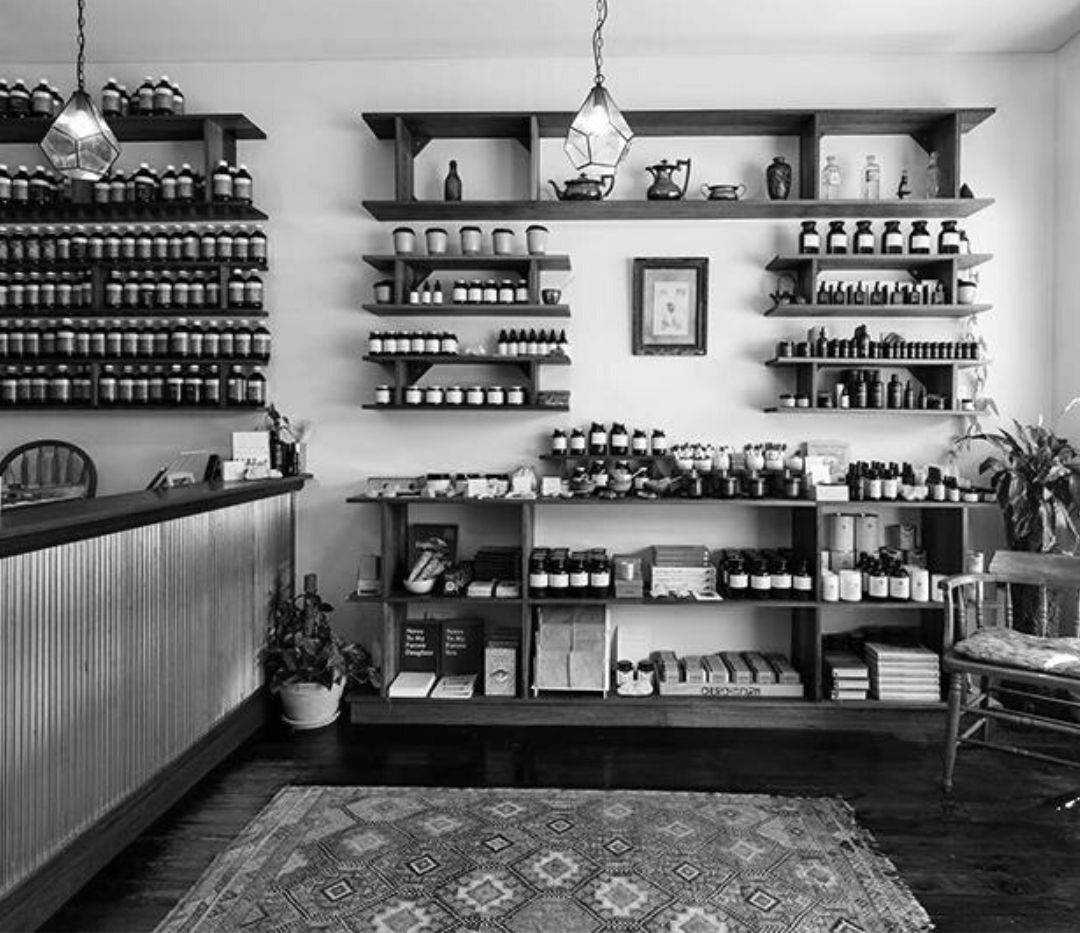 Manly Store
42 Market Lane, Manly
(02) 9976 2341

Mon - Sat: 7am-5pm
Sun: 8am-5pm
Get Directions →


Bondi Store & Clinic
2 Brighton Blvd
North Bondi 2026
(02) 9365 7327

Mon - Sat: 7am-5pm
Sun: 8am-5pm
Get Directions →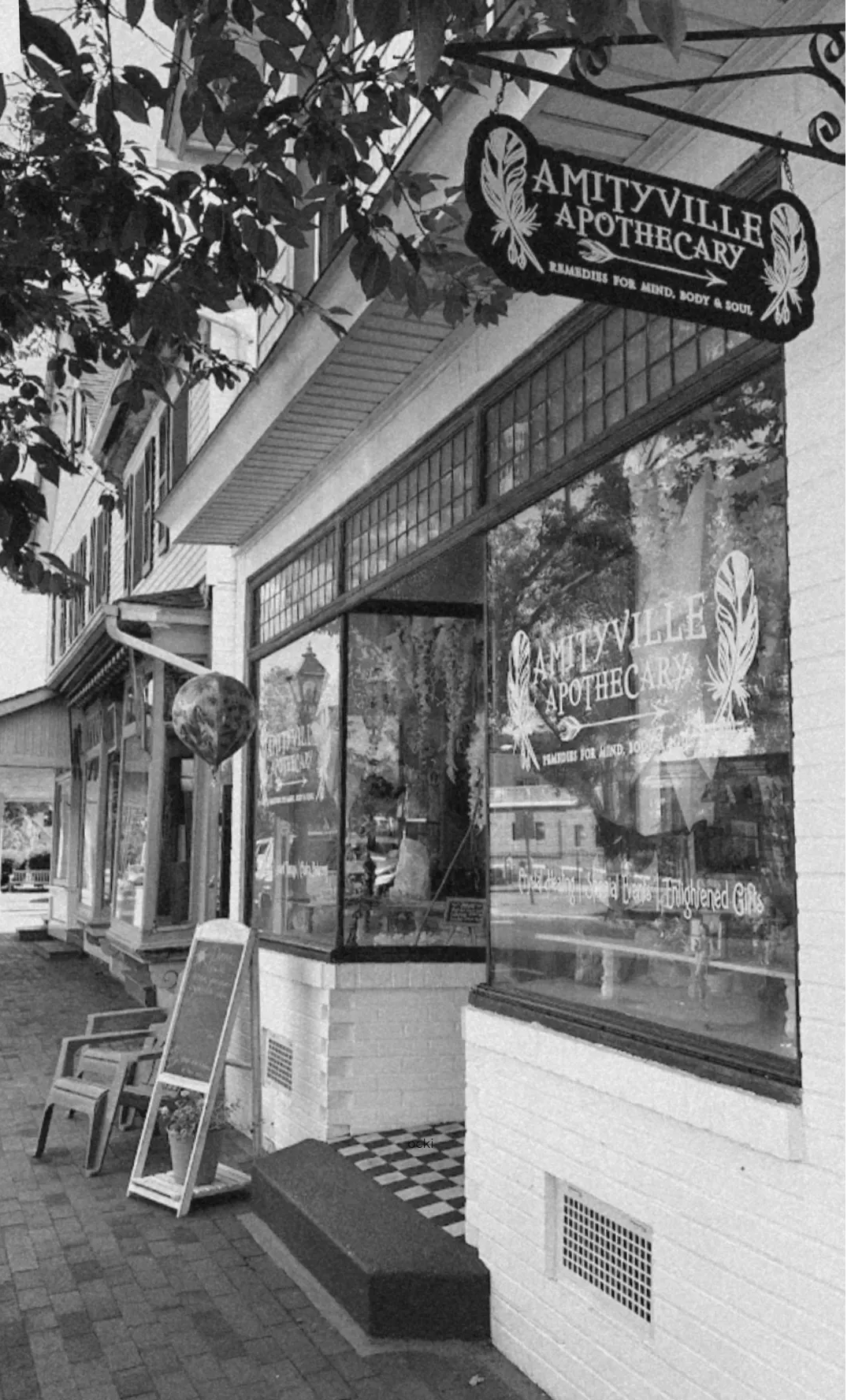 "Located in the quaint Village of Amityville on Long Island, New York, Amityville Apothecary was conceived to be a judgement-free, high-vibes only space for fellow lightworkers to learn, grow, and share. We provide locals and visitors with carefully curated products to compliment their lightwork; whether it be meditation, crystals, tarot/oracle reading, astrology, classes, events, etc.

Whether you're looking for the perfect crystals and stones to add (or start!) your collection, sacred adornment, or essential oils; we're positive once you enter our shoppe you'll feel relaxed and at home."
---
Visit Amityville Apothecary →
Monday: 12-6
Tuesday: 12-6
Wednesday - Thursday : 11-6
Friday: 11-7
Saturday: 10-7
Sunday: 10-6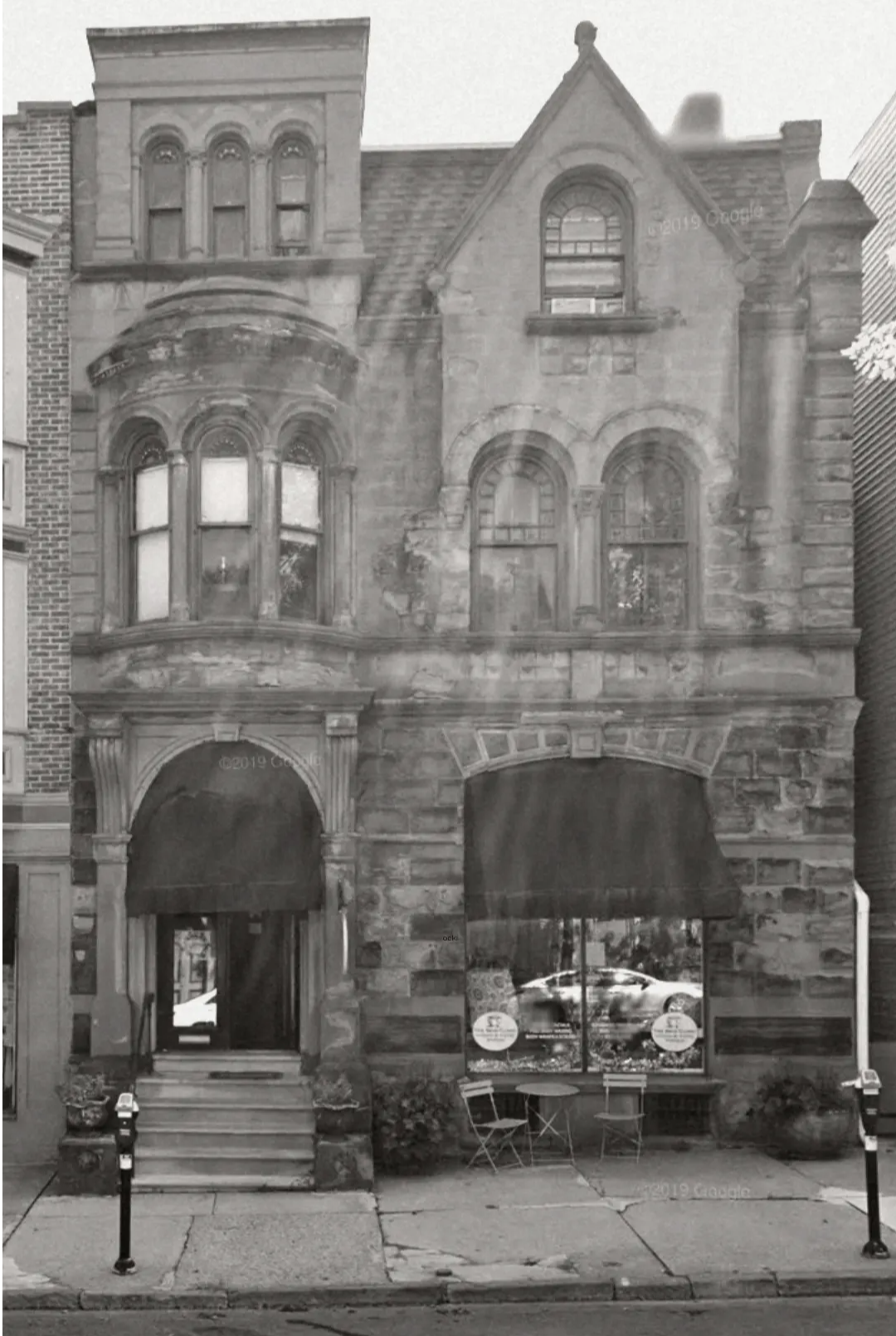 Creative Spirit was founded by Marisa McFadden in 2017 to bring the power of energy, intuitition, and creativity to her community. Marisa believes that, through these channels, we can not only find personal healing and empowerment, we can achieve global healing.  

Now, in 2023, Creative Spirit has grown to feature a variety of services, products, and workshops that aim to ignite each person's innate healing wisdom and connect them to the spark of the divine that can transform the universe.

Local Store • Holistic Healing • Intuivie Readings • and more
Store Hours:
Wednesday : 10-6
Saturday: 10-6

Services:
Website Bookings
Want to become a stockist? Apply here