CLOSED-LOOP: LOVED & RE-LOVED INITIATIVE

SHARE • DONATE • RECIRCULATE • BE REWARDED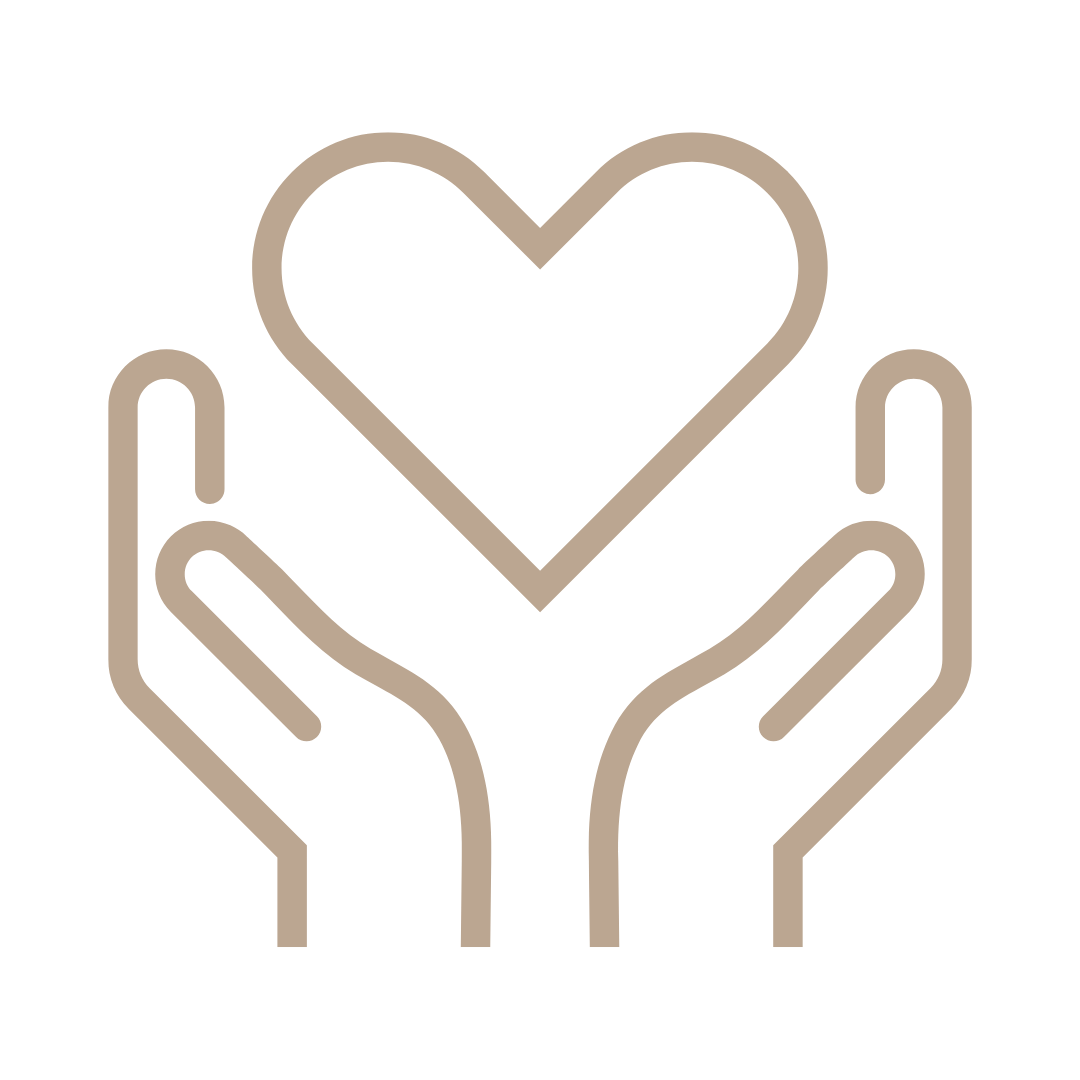 Timeless treasures, intended to be loved time and time again.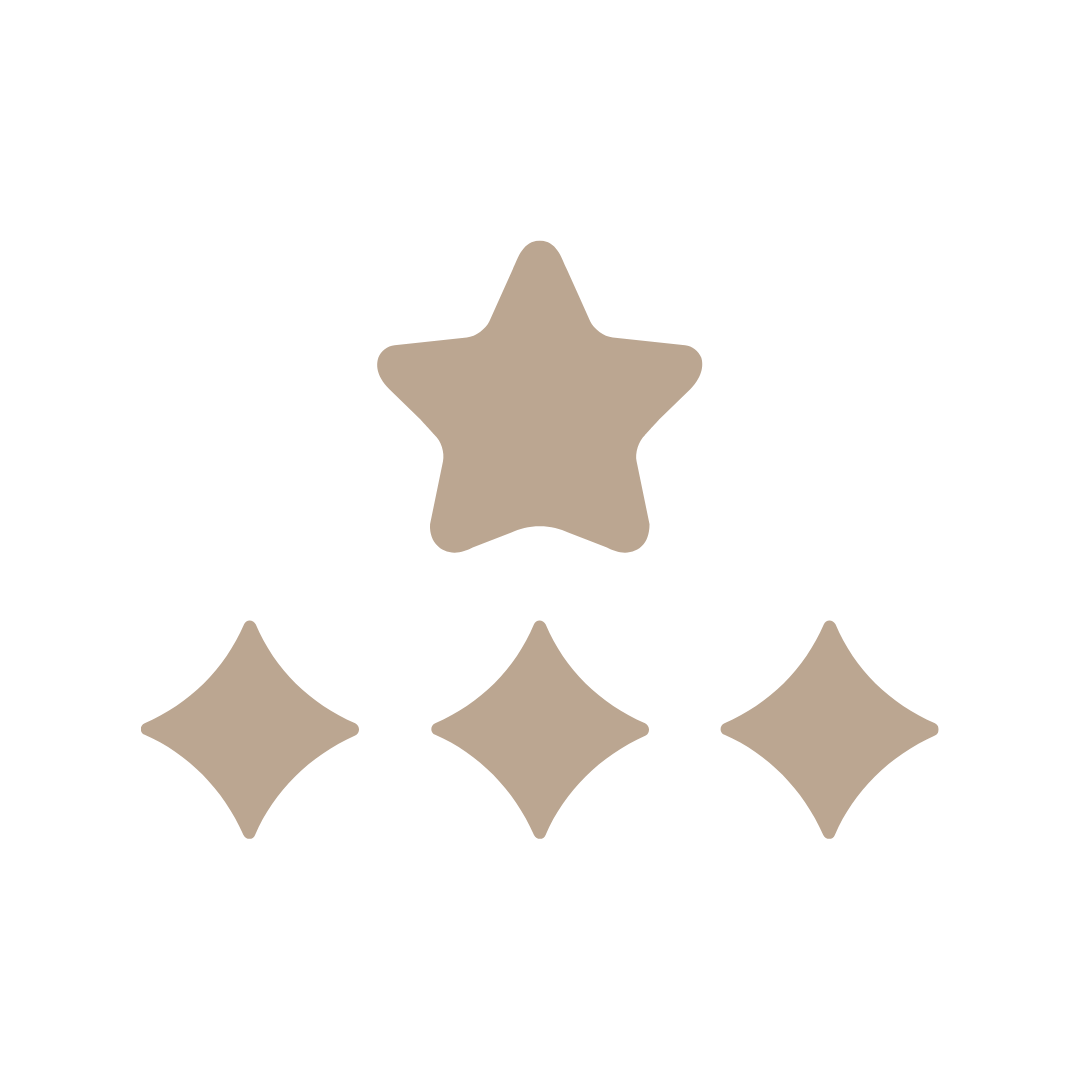 We ensure that pre-loved items meet our 're-lovable' standards.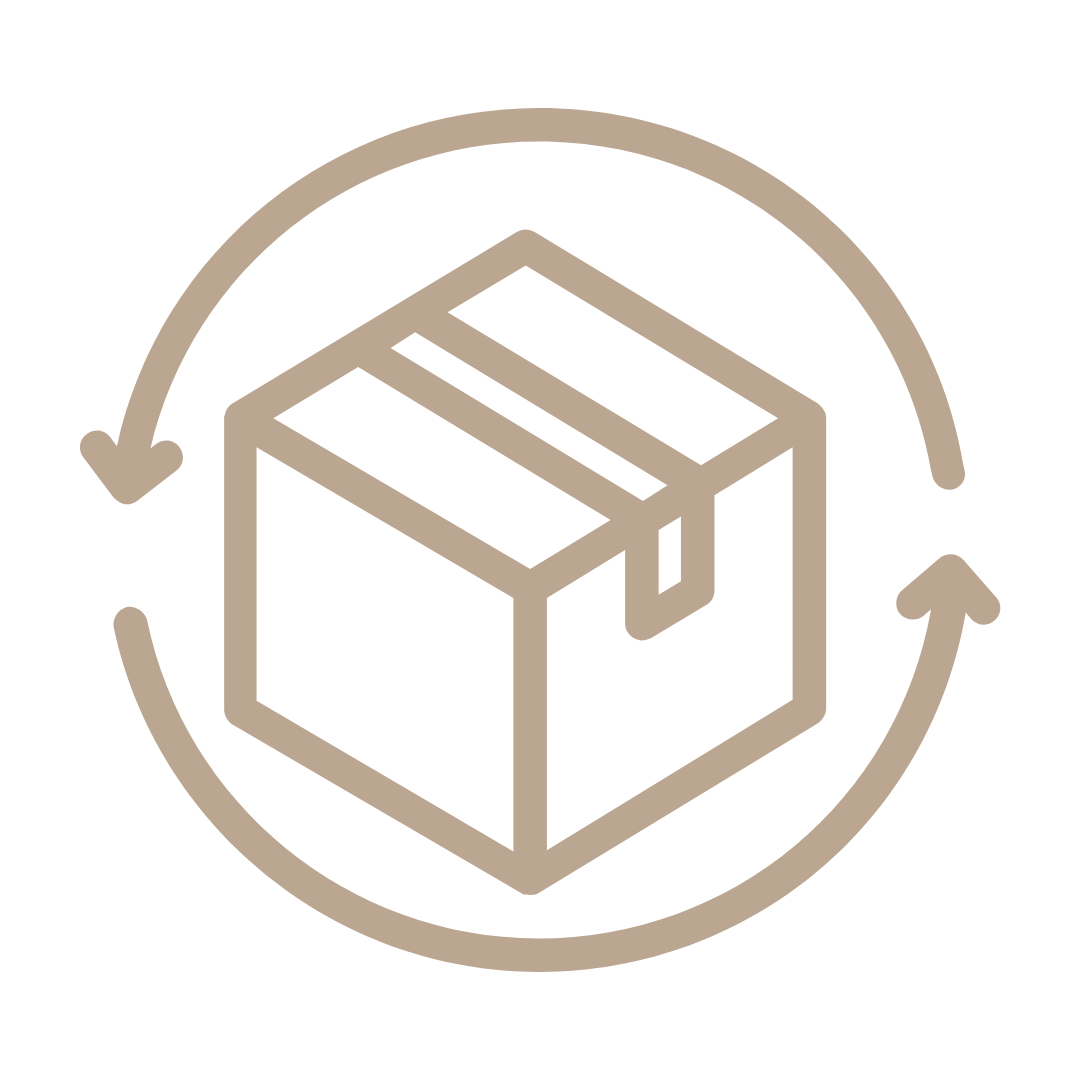 An initiative to support a more sustainable future + Carbon Offset Shipping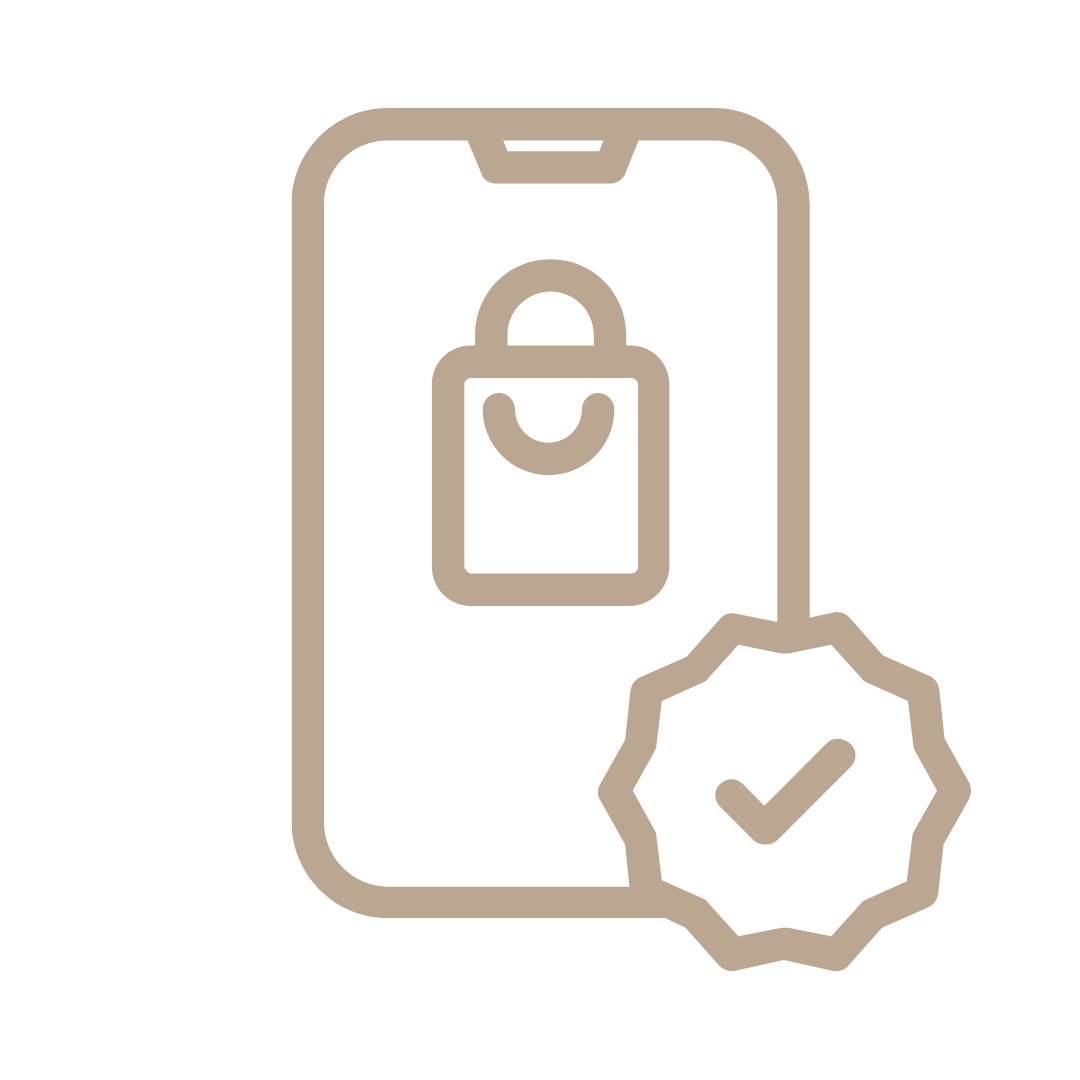 Returns Portal for 'Love & Re-Loved' submissions.
HERE TODAY, GONE TOMORROW.
MARKETPLACE STOCK DOESN'T LAST LONG.
AVAILABILITY IS DYNAMIC & CONSTANTLY CHANGING.

WHAT OUR COMMUNITY HAS TO SAY:
"I just discovered your Marketplace earlier this week, and I just had to let you know how in love and impressed I am with this initiative you have. My cat broke my St Soleil necklace (it's my cats fault, not a quality issue) and I saw this Marketplace while browsing to re-purchase the same necklace. I'm blown away. I got to return my broken necklace and purchase a new one for a generous % off. Just wow! It was so easy to use the Returns Portal, and I was given the voucher as soon as my package was scanned by the courier, so I got to buy my new necklace on the same day. This is revolutionary. I'm loyal for life!"
- B, Kansas City, Missouri
ⓘ Recycle / Upcycle': In B's case we were able to approve her return. We can give these metals a new life in the form of regenerated jewellery or other metal objects etc. This meant B's item was saved from being put into landfill and can be upcycled.
"I love this idea so so much. I'm a student, so obviously conscious of how I use my $. I love exploring this cool Marketplace Idea because it means I can get my hands on more of what's been sitting on my wishlist...while being consumer conscious and enjoying that idea of connecting to spiritual community. It's like having a wider group of friends from all around the world, which I think is pretty cool. I don't mind that someone else has already loved it! It only makes them more special! I just really love this idea so much... thank you St Soleil"
- Joanna Rose, FL United States
ⓘ Joanna can own pieces that are new to her, that have been loved by someone else in the St Soleil community.

CLOSED-LOOP: LOVED & RE-LOVE INITIATIVE / ST SOLEIL MARKETPLACE
• Is this for Returns? Or for Pre-Loved Returns only?
Our LOVED & RE-LOVE INITIATIVE is only just getting started. We hope to set up more infrastructure to facilitate different closed-loop channels. However for now, with under 0.01% of orders ever resulting in organic change of mind returns, we're just excited to offer a pro-active solution to our community wanting to share their 'loved' St Soleil Pieces and find something new for themselves in the process. Sharing the love within our community of beautiful souls.


• What is Marketplace Stock?
Marketplace items are any or all of the below:
Items that have been pre-loved by a member of our community and have passed our Marketplace Quality Check.
They can be seconds stock, such as items that have been RTS from an undeliverable address and have made their way back to our studio
Our Marketplace stock is also seconds stock that may have minor imperfection such as signs of love (being used by someone in from our St Soleil community), a surface scratch, dented book corner from or a previous edition of stock with typos etc

Any Marketplace stock will be writing free! There will be no notes, journal entries etc by others in the books.

The main intention of this initiative is to 'close the loop' of buying and discarding. In return, we want to support the circulation of jewellery metals and other riutal items so they never end up in landfill or turned into waste.

• What items can I find on the Marketplace?
You can expect to find a range of St Soleil items from our Tarot & Oracle Decks, Journals to Ritual Items and our coveted Jewellery items

TIPS:
• Our Jewellery items sell *FAST* so be quick with these items
• Hit the 'Notify me when back in stock' button to be amongst the first to be alerted when the item you want becomes available again
• What is the process of contributing to the Marketplace / or Re-Loved Initiative?
Our ST SOLEIL MARKETPLACE is a space that sits under our larger CLOSED-LOOP: LOVED & RE-LOVE INITIATIVE.
We have a dedicated returns flow for any 'Loved & Re-Love' Returns. Simply start a Return Request process by using our 'Returns Portal' here.

Tip: Make sure to include notes and upload photos of your item(s) when applying for a return

Once you've submitted a 'Loved & Re-Love Return Request' our next order of operations is to evaluate your submission for recirculation or upcycling eligablility.

If your submission qualifies, we'll approve your return. Follow the steps (dependant on your location) for returning your item and we will issue you with a unique LOVE & RE-LOVED code to use on your next purchase with us!

We recommend shipping with a 'Tracked Service', we're able to issue you with your unique LOVE & RE-LOVED code as soon as your item is scanned in by the courier/postal service. You won't need to wait until it gets to us! Clever!


Customers are responsible for Return Shipping Fee's. We will carbon offset any eligble returns.

We highly recommend shipping via a tracked service, as returns are responsiblity of the customer.
• How and what can I Contribute / Return?
Our CLOSED LOOP: LOVE & RE-LOVE INITIATIVE accepts a variety of items in various conditions. Below are a few examples and how our INITIATIVE may use your approved items:
All St Soleil Items in 'well-kept' and 'beautiful' condition. These items can be recirculated and loved by someone new!
St Soleil Jewellery that may be broken. We more often than not can give these metals a new life in the form of regenerated jewellery, and ritual object.
Other St Soleil Items in 'average' condition can sometimes also be accepted. St Soleil works closley with Give N Kind a Chicago-based nonprofit organisation that matches unwanted inventory with nonprofits. We also often donate these items to local charity or thrift stores.



Every item is assessed on a case by case basis.
• Is my return eligible for the Loved & Re-loved Initiative?
The best way to tell if your item is eligable depends on the possible ways we can close the loop on the item.
The item

must

be authentic and created by ST SOLEIL

If you think your item is eligable for passing onto someone else via our Marketplace, ask yourself "Is this item in well-kept condition, that I would be overjoyed to recieve myself?"

At the moment due to the nature of materials, we can only accept jewellery that may be broken as we are able to melt and upcycle these raw metals into new forms.
• I bought my item from a Stockist somewhere else not from St Soleil directly, am I eligible to participate?
Yes, absolutely. You will just need to provide us with proof of purchase such as a receipt (be sure it includes the shop's name you purchased your item from). We have a strict Wholesale / Stockist approval, so we just need to make sure your item has come from an approved Stockist. You will need to contact our team directly for a special return at: hello@stsoleil.com
• Can I use my LOVED & RE-LOVE contribution DISCOUNT CODE on a Marketplace Item?
Yes, absolutely! Sky is the limit! We encourgae you to support this non-for-profit Marketplace Initiative. The more your circulate, the more you and our world benefit.
Have more questions? Contact our team below.