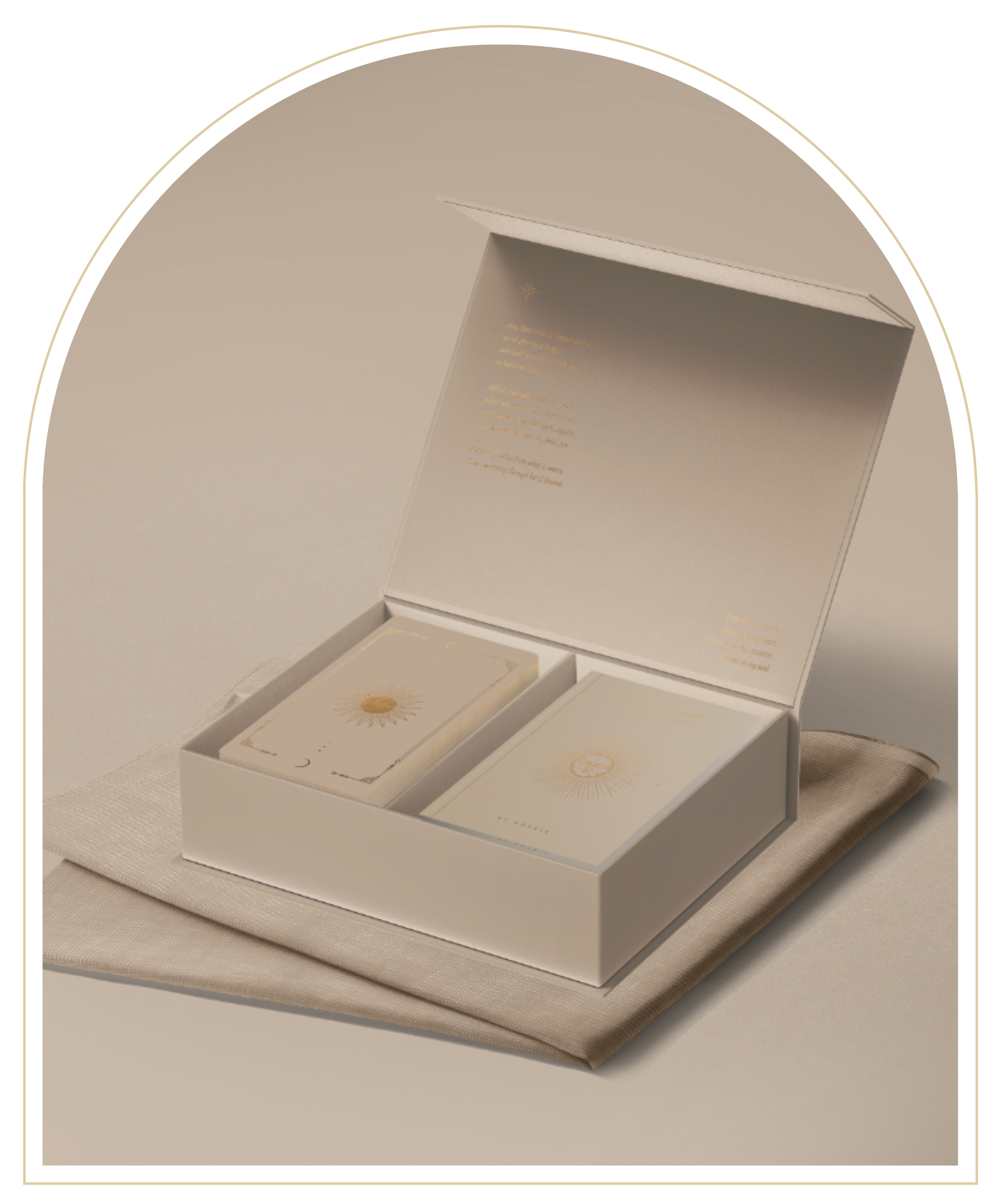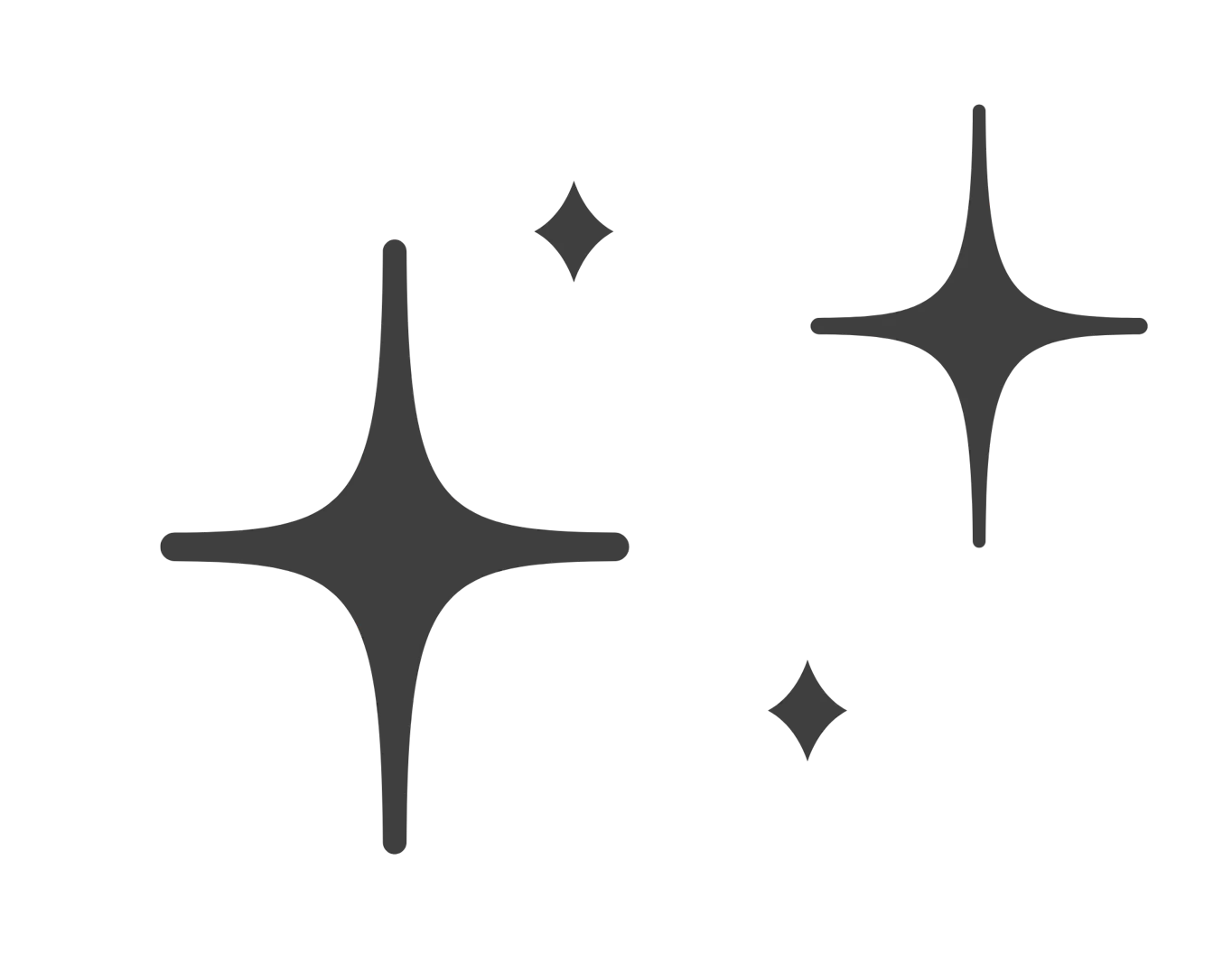 MERCURY DELAY ON LUCID DREAMS ED IV PRE-ORDERS
Surrendering to a pulse of metamorphosis and creativity, your LUCID DREAMS EDITION IV in BEIGE AND BLACK MIDNIGHT have been blessed and upgraded with a redesigned keepsake box! Yes, cosmic inspiration shone its spotlight right on us and we HAD to follow our intuitive guidance.
We hope you love the new updated design as much as we do, and trust it's worth the wait for these changes!
WHAT THIS MEANS:
• To allow for extra processing time, we have had to adjust our shipping timeline.
• All pre-orders will now start shipping end of May instead of mid May to allow for this upgrade.
• Please allow us 1-2 weeks to ship pre-orders. We will set your shipping dates between 30 May to June 10 to allow for this.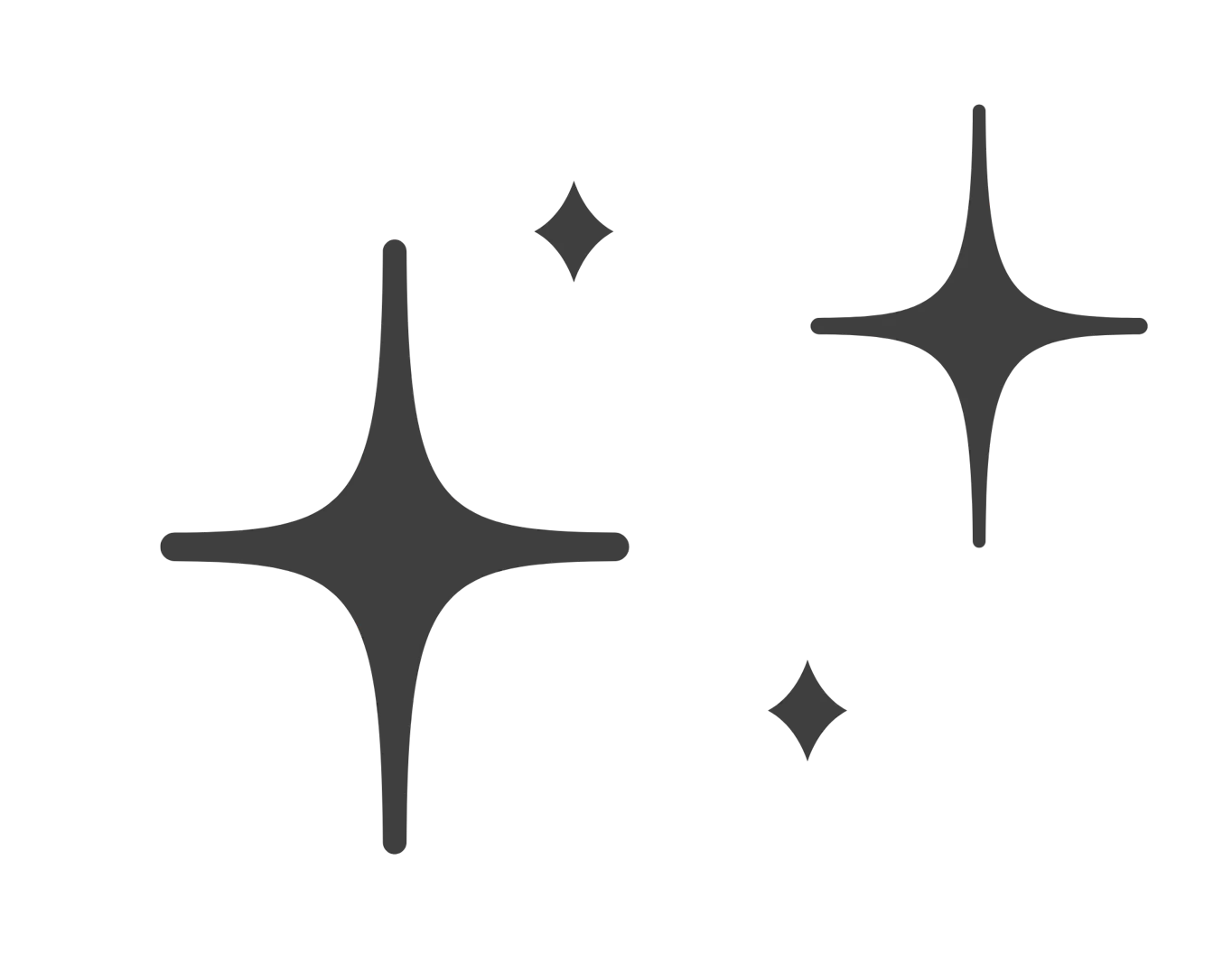 Our new box now fits our 78-card deck *and* the new extended guidebook in one divine visual bundle.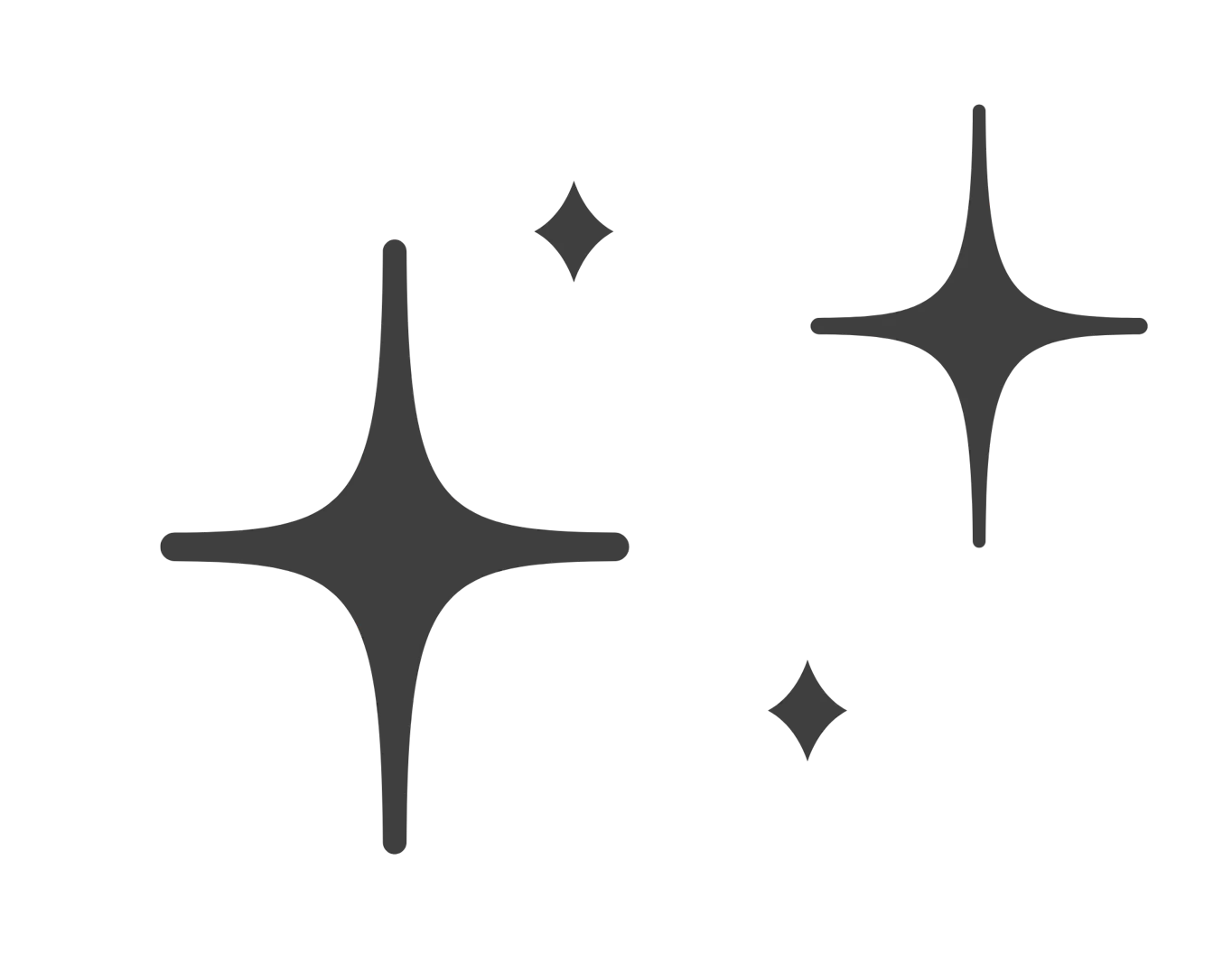 Receive a soft, organic cotton tarot cloth with each deck -- complimentarily added to your order.
• BEIGE FOR SUNLIGHT EDITION
• BLACK FOR MIDNIGHT EDITION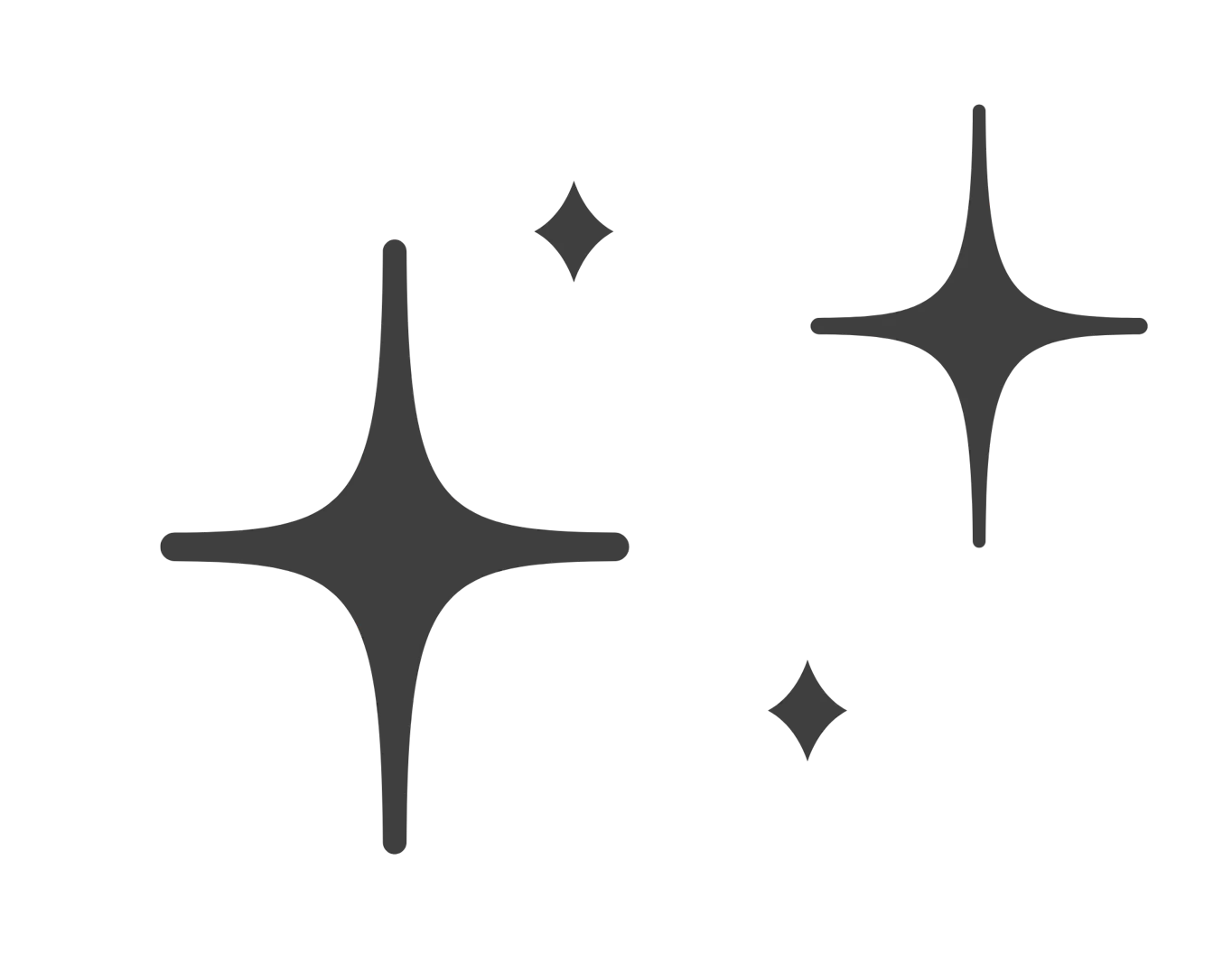 We're also allowing you to swap your Lucid Dreams for the other colour edition, if you wish! If you purchased the Beige Edition, and now wish to have the Midnight Edition, we'll honour your preferred changes. No problem! Just reach out to our team!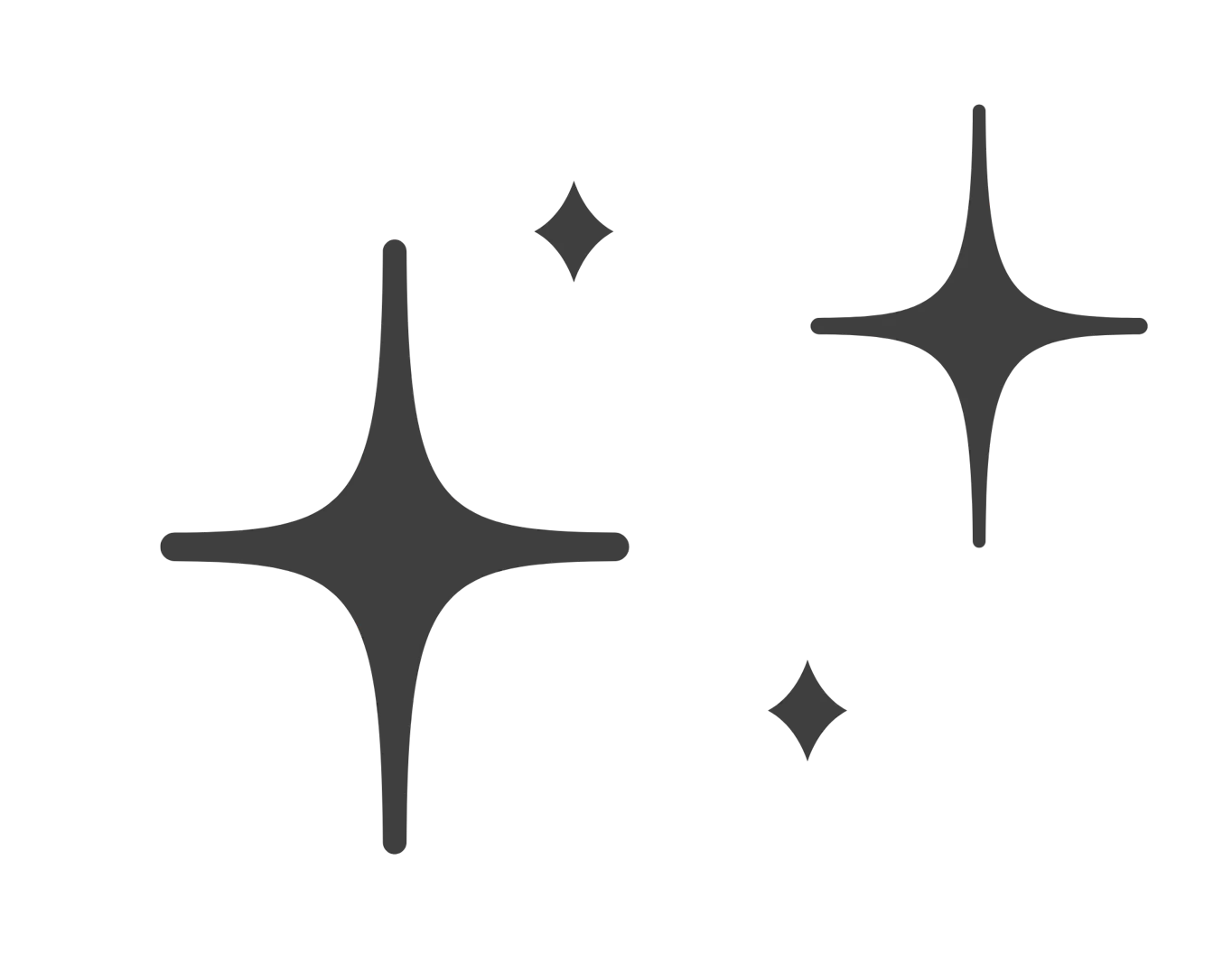 We understand you have your own deadlines. We will honour any cancellations as needed. Just reach out to our team!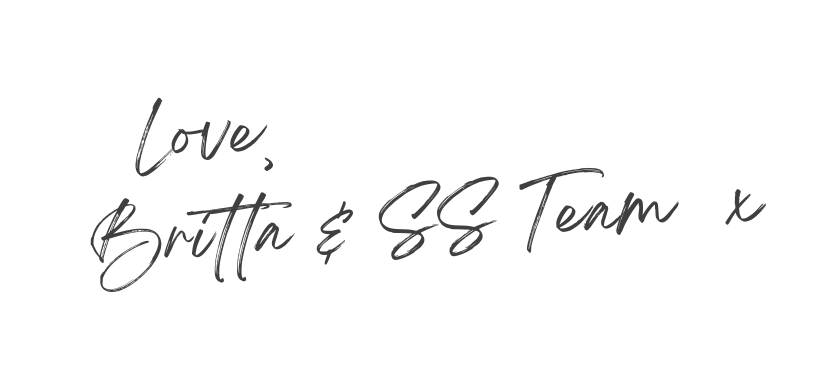 ---
---